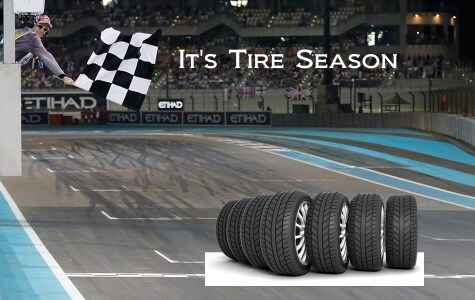 If your summer tires are worn, don't risk it, especially with our unbeatable tire deals.
 Save with prices like $99.95 each and up for Grand Caravan's P225/65R17 size.
Or Ram 1500 truck tires from $179.95 for P265/70R17s
Or Patriot tires from $119.95 for P215/60R17s

We can source almost any tire sold in Canada with quick delivery and appointment times to match your busy schedule.

 Got Rims ?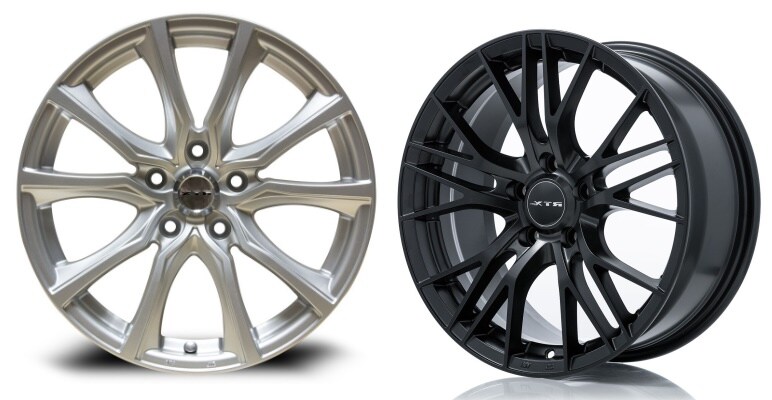 Hinton Dodge Parts Specialists ask, "Why should you put up with plain fuel-economy robbing steel wheels, when stylish efficient Alloys are available at our great low prices?"
Come see our line-up of our direct-fit RTX rims and make your FCA product stand out!
Pricing from $149.95 each can't be beat!
Contact our Tire Specialists today; no one knows your FCA product like the team at Hinton Dodge Chrysler.